I want to see this on
MythBusters
. I don't know if it's true or not but when I was a kid everyone knew that if you bent your "
tuff
" (plastic BMX wheel) it could be straighted out by freezing it, as illustrated below.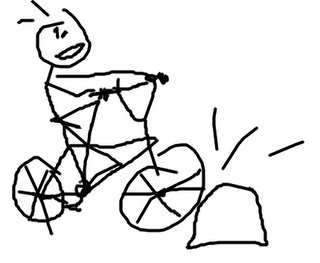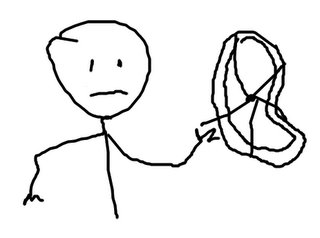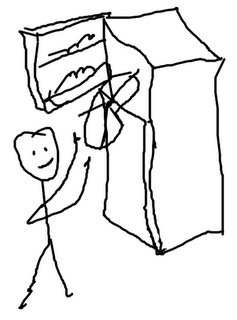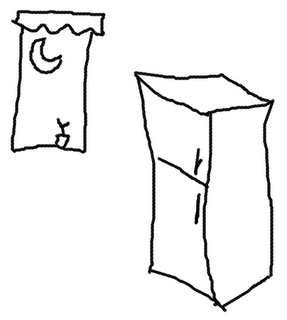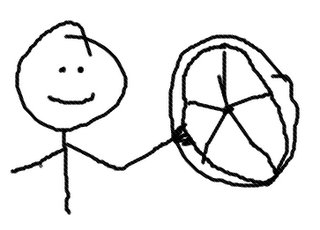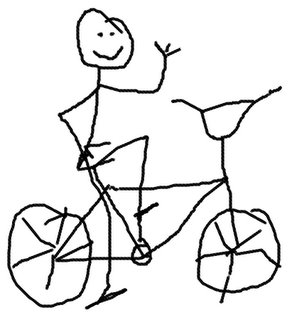 Can anyone confirm or bust this for me? I looked on
Snopes
. Nothing.
Update
It appears that in fact
it is true
. Myth confirmed!